Understanding Cash to Close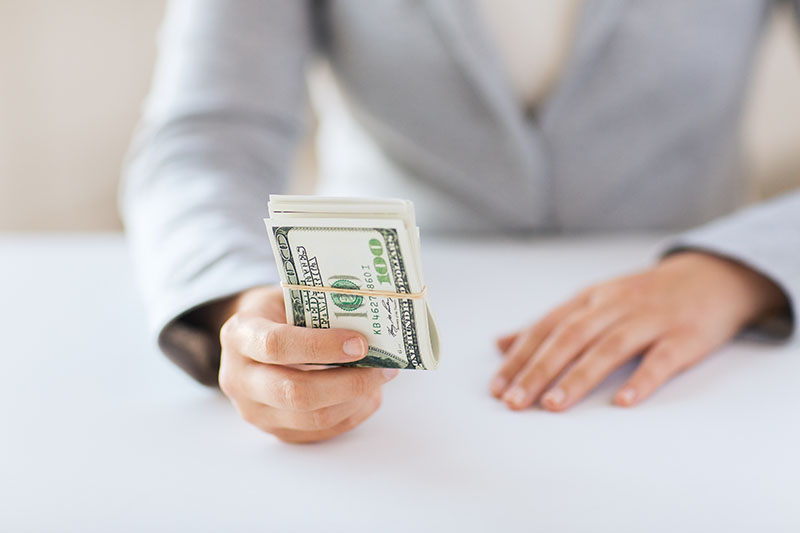 If you have received your Closing Disclosure from your lender, you are almost done with your home buying journey. The Closing Disclosure, provided at least three full days before closing when you sign the final purchase documents, means that you are at the finish line, ready to celebrate with keys in hand. On the CD, you will see the cash to close listed. What exactly is that number and how is it determined?
Closing costs include all of the legal costs, appraisal, and other fees that are required to get your home purchase from accepted offer to closing. They can be paid by the buyer, seller, or split between both. These terms will be covered in the purchase offer. Common fees included in this number are:
Appraisal, most often paid by the buyer
Attorney fees to prepare documents and conduct a title search
Title insurance to protect you in case a third-party comes forward to claim ownership
Application fees to the lender
Origination fees to cover underwriting costs
Mortgage insurance premiums, if applicable
Funding fees for FHA, USDA, and VA loans, if applicable
Pest inspection fees
When all of these fees are totaled, they can result in a significant charge. They will be listed separately on the Closing Disclosure and added to the overall cash to close, less any amount that the lender is willing to roll into the loan value. It will depend on the fee and the lender how much of these they are able to finance.
You will probably have already paid an earnest money deposit (EMD) when you first agreed to purchase the home. This amount is usually around $1,000 and is held in escrow while you get to closing. At closing, the EMD goes toward these closing costs.
Most of the required cash to close comes from the down payment. Depending on the type of loan that you are using, you may be expected to bring as little as $0 and up to 20% of the purchase price or more to closing. You should discuss this with your lender well before closing, as it is part of the underwriting review.
Methods to Pay Closing Costs
Lenders do not expect buyers to bring physical cash to their closing appointment, but will provide a few options for transferring money to cover this expense. A cashier's check is the most common and can be obtained at your local bank or credit union. To get a cashier's check, you will need to know the exact amount and who to make the check out to. You can also get a certified check from your bank.
Lenders will also accept wire transfers, but give yourself a few days for the wire to be processed. Wire transfers are more susceptible to fraud, so always verify the wire addressee with your lender before transferring.
Cash, credit or debit cards, and personal checks are typically not accepted for real estate closings. Due to the high amounts, the lender wants to know exactly where the money is coming from and that you are not incurring additional debt to pay the cash to close amount.