How to Get Preapproved for a Mortgage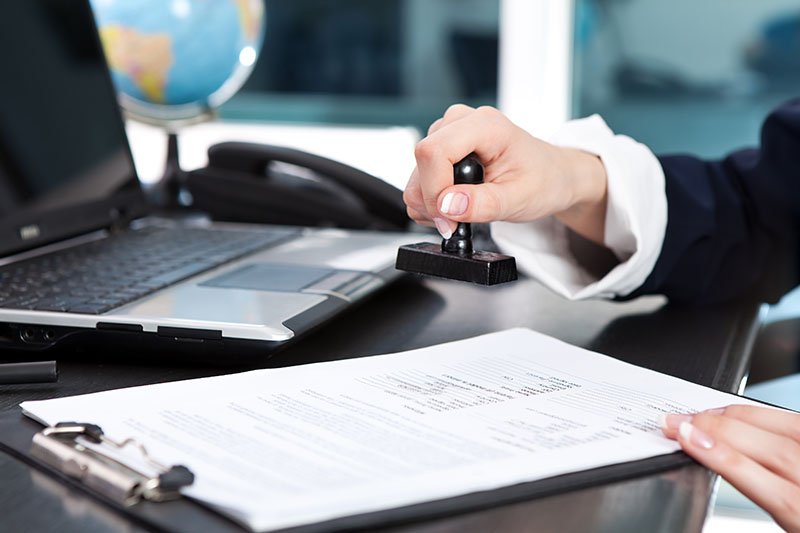 Before you begin your new home search, talk to a lender about getting preapproved for a mortgage. This important step can save you time in negotiations and keep your search on target and within budget. What exactly is a preapproval and how do you get one?
A preapproval is different than a prequalification because it is more thorough. A prequalification can serve a similar process but because the lender does not pull your credit to provide a prequalification, the actual amount might end up being off from your final approval amount, especially if your credit is low. If you are just casually looking, a prequalification letter may be all that you want to do right now. But if you have serious plans to make an offer and purchase a home at the end of your search, going through the additional steps to get a preapproval letter can make the entire process smoother.
To get a preapproval, start by finding a reputable lender that you want to work with to purchase your home. This can be a bank, credit union, or private lender. Ask friends, coworkers, neighbors, and family for recommendations. Once you have someone that you want to work with, ask them what they need from you to provide a preapproval. Expect to give them the following information:
An application
Authorization to pull your credit
Supporting financial documents, such as pay stubs or W-2s
Information about outstanding debts, such as student loans, car loans, or credit card debt
Once you have a preapproval letter, you can talk to a Realtor or real estate agent about your budget and they can show you homes that meet your criteria within that budget. Having a preapproval letter ensures that the homes you consider are within the loan parameters that your mortgage company will approve. It also shows sellers that you are ready to move forward with the purchase when you submit an offer. Including your preapproval letter with your offer may even sway the seller in your favor if they have multiple comparable offers or are in a bidding war.
Once you have an accepted offer to purchase a home, you will need to begin the actual application process and be approved for the home loan. Your lender will look at the appraised value of the home, the condition (some lenders require that the home meet certain habitability standards), and a more in-depth evaluation of your financial situation.