How Much Do I Need for a House Down Payment?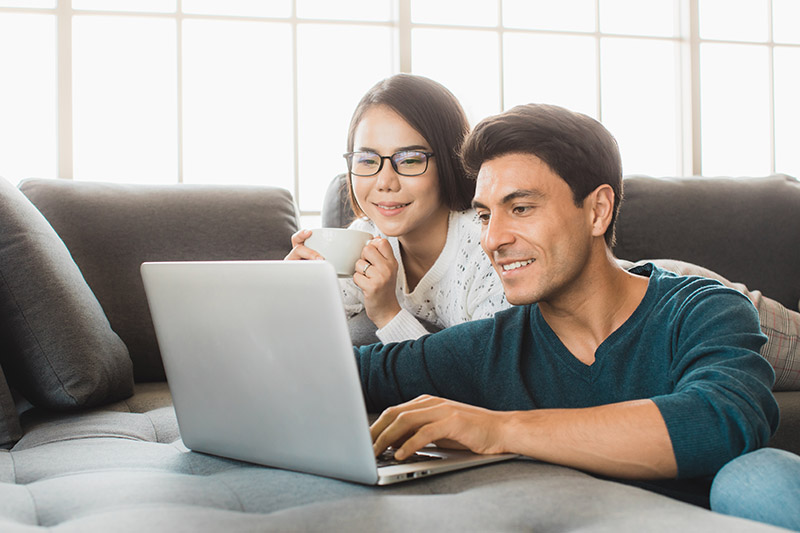 One of the first hurdles that potential homeowners must overcome is saving up a down payment. It can take years, depending on the home prices in your area and how much you want to put down. Down payments are usually described as a percentage of the purchase price. How much is required for a down payment on a house?
20% of the purchase price is often cited by lenders, Realtors, and homeowners. A conventional mortgage requires a 20% down payment and is the path most taken by those who purchase a home. But there are circumstances when a lower (or even no) down payment is an option.
A Conventional Loan with PMI
You can still get a conventional mortgage with as little as 3% down, but you will pay for private mortgage insurance (PMI). This additional monthly expense provides insurance to the lender in case you default on your loan. Once you reach 20% equity in your property, the PMI requirement goes away.
FHA Loan
Using the government-backed mortgage loan, you can buy a house with as little as 3.5% down and with lower credit than is required by some other types of mortgages. You will pay a mortgage insurance premium for the duration of the loan, however.
VA Loan
Veterans, active duty military, National Guard, and some surviving spouses that meet certain service-related criteria are eligible for a VA loan, which does not require a down payment or mortgage insurance. These loans are backed by the Department of Veterans Affairs.
USDA Loan
If you are buying a property in a designated rural or suburban area, you may be able to use a USDA loan to purchase your home without a down payment and without the need for mortgage insurance. These types of mortgages are only available in certain areas.
Keep in mind that the more you are able to put as a down payment, the lower your monthly payments will be. You may also be able to get a lower interest rate if you put more money down. Just make sure that you are keeping enough available for emergencies and the cover the costs of maintaining and repairing your home after you move in.
If you are buying a second home or investment property, you will have to use a conventional loan or commercial loan, depending on the size. Down payment requirements for these purchases tend to be larger, but will vary by lender. It is not uncommon to see up to 25% required, especially for a larger multi-family property commercial loan.
If you have already saved up a down payment, talk to your lender about what mortgage terms they can offer. If you are still saving but are ready to buy a home, you may be able to take advantage of mortgage products that allow for a lower or no down payment.