Finding a home and making an offer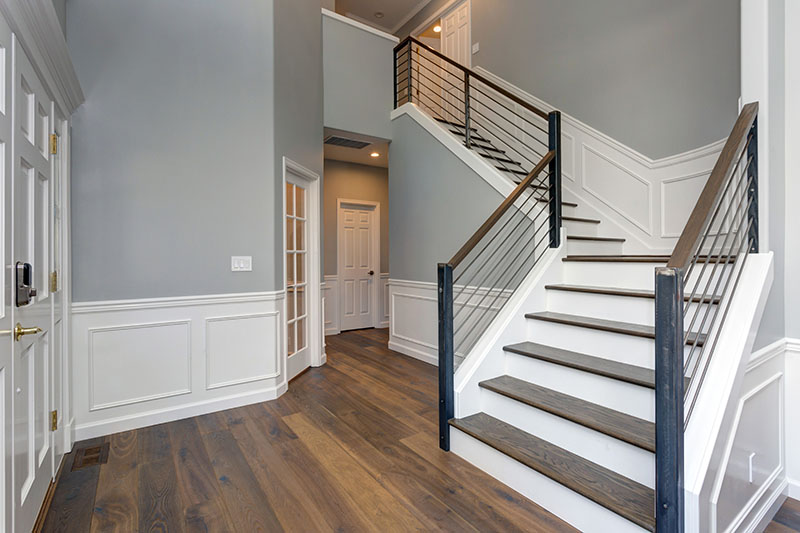 In earlier posts we discussed finding the right lender and realtor. Now it is time to move on to the most exciting and sometimes nerve racking part of the home buying process. It is time to search for that home of your dreams and make an offer.
Before hopping into the car with your realtor and looking at anything in the area we find it very helpful to put together a needs list. It will be helpful for you and whoever else may be moving with you to put your needs down on paper and then track how each home you view meets those needs. This is very similar to a "Pros" and "Cons" sheet that many of us do for all decisions.
First write down your basic needs to help you and your realtor filter many of the options out of the initial viewing process.
These are things such as price range, city or town specifics, rural, urban or suburban options, and school district preferences. After that discuss more specific info such as square footage, number of beds and baths, yard type, garage and storage needs and other type amenities.
Finally decide on your timeline and get out there to see as much as possible.
As you see the homes keep track of what preferences are available in each home and which are not.
Once you find the perfect home, meet your realtor and write an offer. You and your realtor should determine the price to offer, who pays what costs, closing dates and several other items that your realtor should help you navigate. You will then present this offer to the seller, possibly have some counter offer and acceptance rounds and once all is agreed upon a purchase agreement will be signed by both parties.  Congratulations!