Expenses First Time Home Buyers Need to Save For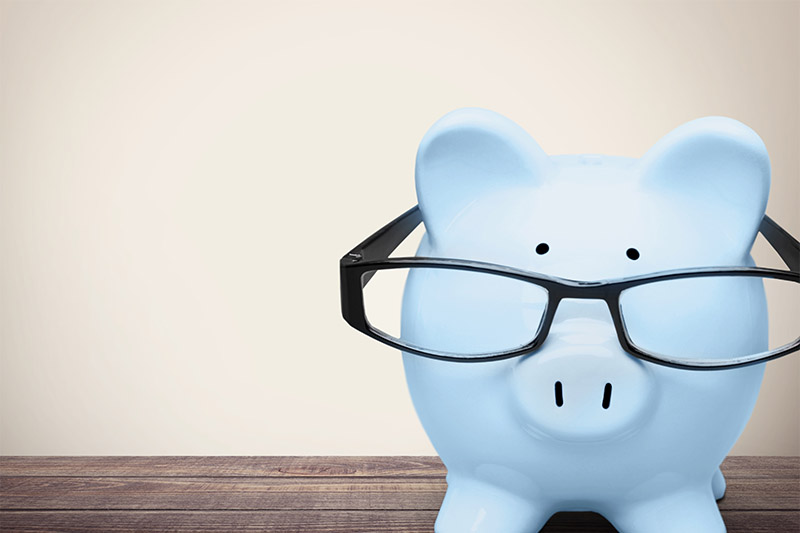 If you are getting ready to purchase your first home, there are a few expenses that you need to prepare for before getting to the final closing table. Some are even required before you start searching or complete the sale. Here are five major expenses that first time home buyers should start saving for when they buy a home.
Down Payment
The down payment is the first, and often largest, expense that first time home buyers need to save for. If you are using a conventional mortgage, expect to need anywhere between 3% (with additional mortgage insurance premiums) and 20% of the purchase price as a down payment. If you can't save up the entire 20% down payment, consider low or no down payment options like an FHA loan, USDA loan, or VA loan, as long as you meet their eligibility requirements.
Closing Costs
When you finalize the purchase of the home at closing, you will have to pay legal and processing fees, known as closing costs. These are itemized on your Closing Disclosure document and typically include things like the appraisal, title insurance, and legal fees. Closing costs range from 3-6% of the loan's value, depending on what is required for your transaction and how complicated the purchase is.
Home Repairs and Upkeep
As a homeowner, you are responsible for all of the maintenance and repairs of your new home once you sign your closing documents and take the keys. As a renter, repairs were as simple as calling the property manager or landlord, who then had to cover the costs. As a homeowner, these costs fall on you. Having an emergency fund will ensure that you can cover these costs without going into debt.
Furnishing Your Home
If your new home is significantly larger than your previous house or apartment, you will be tempted to run out and buy new furniture to fill it. Saving up for this expense can make it more affordable and fun. If your home does not include appliances or needs new appliances, this can be a significant expense as well.
Homeowners' Association Dues
If your new home is in a homeowners' or property owners' association, you will be responsible for the monthly dues as well as any annual or special assessments. These additional costs can range from $100-$500, depending on your area and the amount of amenities provided with the community. In some high cost-of-living areas, the HOA dues can be as much as the mortgage itself!
The important thing about the expenses that come with homeownership is to prepare for them. Saving up before you purchase the home will ensure that you are ready for whatever expected or unexpected expenses come your way.