Buying a House without a Real Estate Agent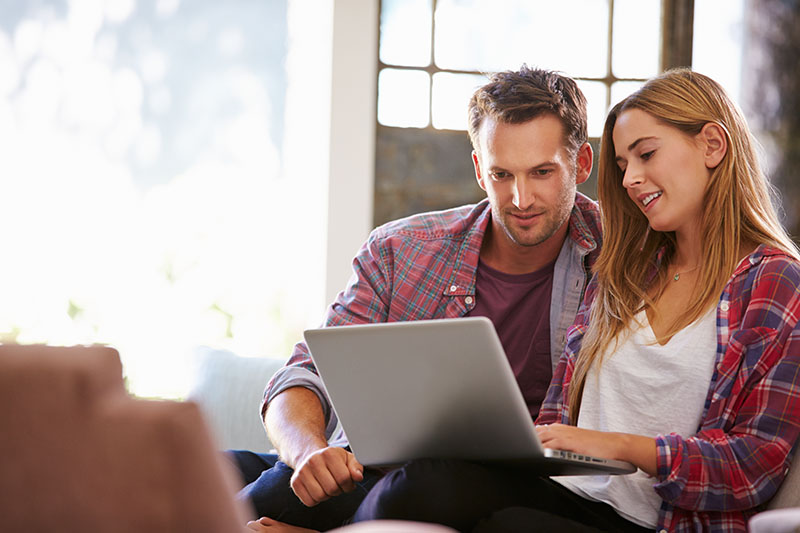 Working with a real estate agent can be very helpful when purchasing a house, especially if you are a first-time homebuyer. But for the seasoned, experienced buyers or the newbies who want to go through it on their own to save on costs, it is not required to work with a Realtor or agent. Here is a basic overview of how to buy a house without a real estate agent.
Get preapproved. Find a lender that you like through referrals and recommendations, then talk to them about getting a preapproval letter. They will ask for basic financial documents to determine the value of the loan that you can expect to have approved as you move through the home buying process. Tell them that you plan to make your purchase without working with a real estate agent.
Search for a home. A lot of the work that you need to do on your own involves actually find the right home. Research neighborhoods, the type of home that you want, and typical purchase prices for those things. You can find a lot of this information by searching public records, online home platforms like Zillow, and by putting boots on pavement in your potential new neighborhood.
Find out about potential homes. If you are working without an agent, you are responsible for contacting the sellers or their agent to find out everything that you need to know about the home. This starts with arranging a showing or attending an open house and can include asking about disclosures as well as purchase price. In some states sellers are required to disclose certain things, such as lead paint or water damage. It does depend on the state, but the seller's real estate agent will know the local laws. If you aren't sure, you can always consult with an attorney experienced in real estate transactions in your state.
Make a purchase offer. A purchase offer is simply a letter to the seller with a proposed purchase price, seller concessions, contingencies, expected time to close, and a deadline. You can work with an attorney to draft up a document or find a template online. Keep in mind that if accepted, your purchase offer is binding, so be confident that what you send protects your interests. If you and the seller agree to the terms, you have an accepted offer!
Hire a lawyer. If you have not worked with a lawyer yet during this process, getting a professional to draw up the purchase documents is necessary and may be required by your state. This person and their legal team will complete the necessary paperwork to conduct a title search, obtain title insurance, and record the transfer of ownership with the correct authorities.
Close on your purchase. Your lender will also be involved in this final stage of buying a home. You will provide additional documents about your finances and they will issue final approval of your loan application.
If you are ready to buy a house without a real estate agent, you can save money by forgoing agent commission costs. Expect it to be more work and require more time for you as the buyer, but depending on your knowledge and comfort level, spearheading the process yourself can amount in big savings.